If you are a business lady or men need to be travel everywhere in the world There's nothing quite like getting on a long flight and realizing you'll have to listen to a shrieking toddler for eight hours because you forgot earplugs or noise-canceling headphones. Prepare for anything with a well-packed carry-on and make your long flight an easy one.
Now, Your in-flight essentials can be thrown together in just a few minutes and suits both the domestic traveller or international long-haul flyer. Here are the items I recommended.
Multi-purpose Travel Bag– The secret to packing starts with a great bag.
Whether it's work or travel, I use the Tyvek Duffel Bag, which is Lightweight, Splash Resistant , Sturdy bag for anyone looking for pack two to three days worth of clothing, towels, gifts, make up, hair accessories, etc. a weekender bag or a cute carry-on duffle, as well as holding a laptop up to 15.6 inches. Back side sleeve allows you to slide it over rolling suitcase/luggage/roller bag handle.5 metal studs on the bottom keep the tote off the ground.
When you aren't flying, it's a smart looking day-bag with plenty of space for the office or study.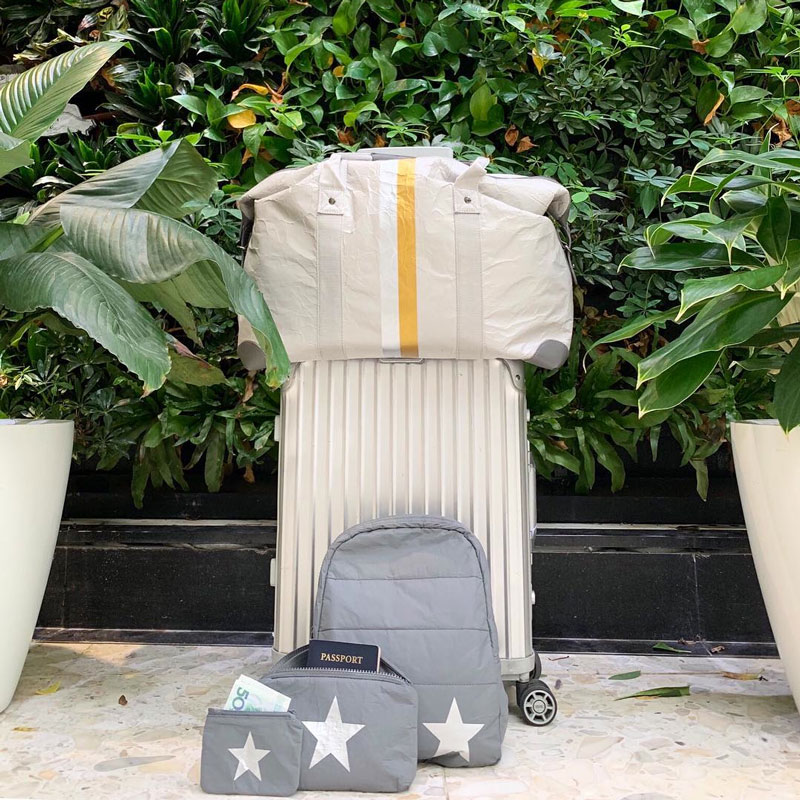 Travel Wallet– Something to fit all your cards, multiple currencies and – maybe – your passport. Large purses are still on trend right now, Some of my favourites include Genuine leather travel wallet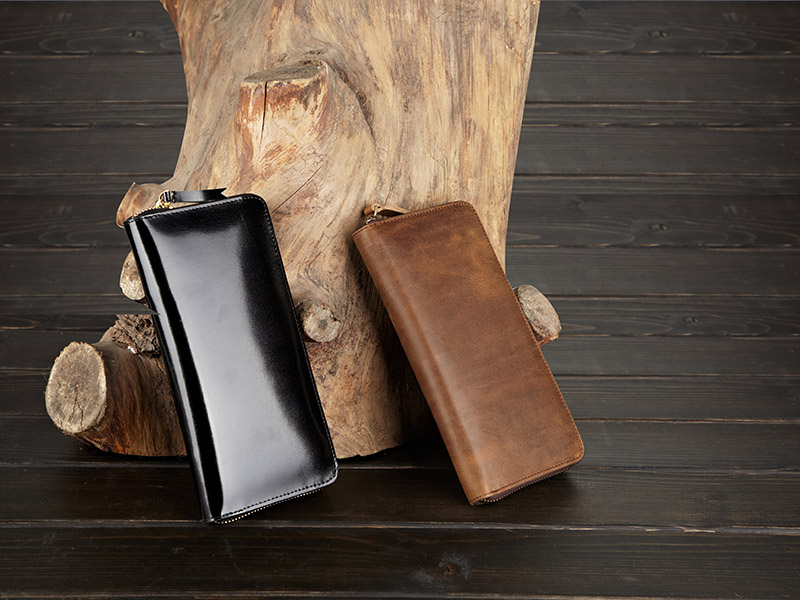 Crossbody/Sling Bags: To avoid the heavy burden on your shoulder in the trip, You can choose a Lightweight crossbody sling bags, Swing under the arm to easily access your valuables without removing it from your back. Allows you to be arm and hands free! Accented with outside zipper pocket and an additional zipper pocket inside. Multi-functional storage area, accessory compartment with functional pockets to keep power cord, mouse, books, papers etc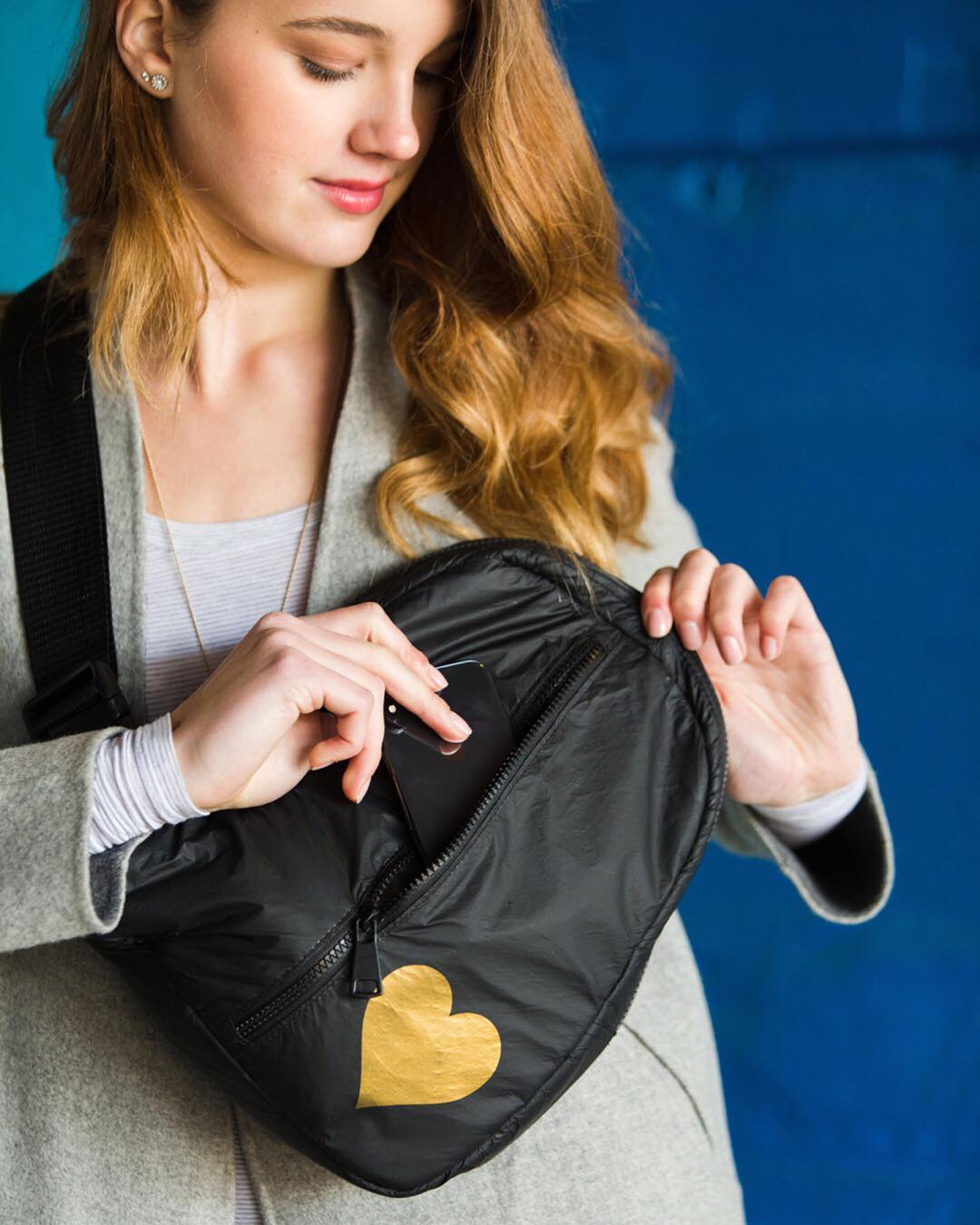 I used my large Duffel bag as my carry on since it super lightweight and strong. With Tyvek that is easy to clean and a zipper on the top to secure everything it is perfect to place under the seats in the plane. I am the type of person that loves organizing the contents of my bags into smaller bags which is what I did for the trip. Here are the items that made the cut for my personal carry on bag!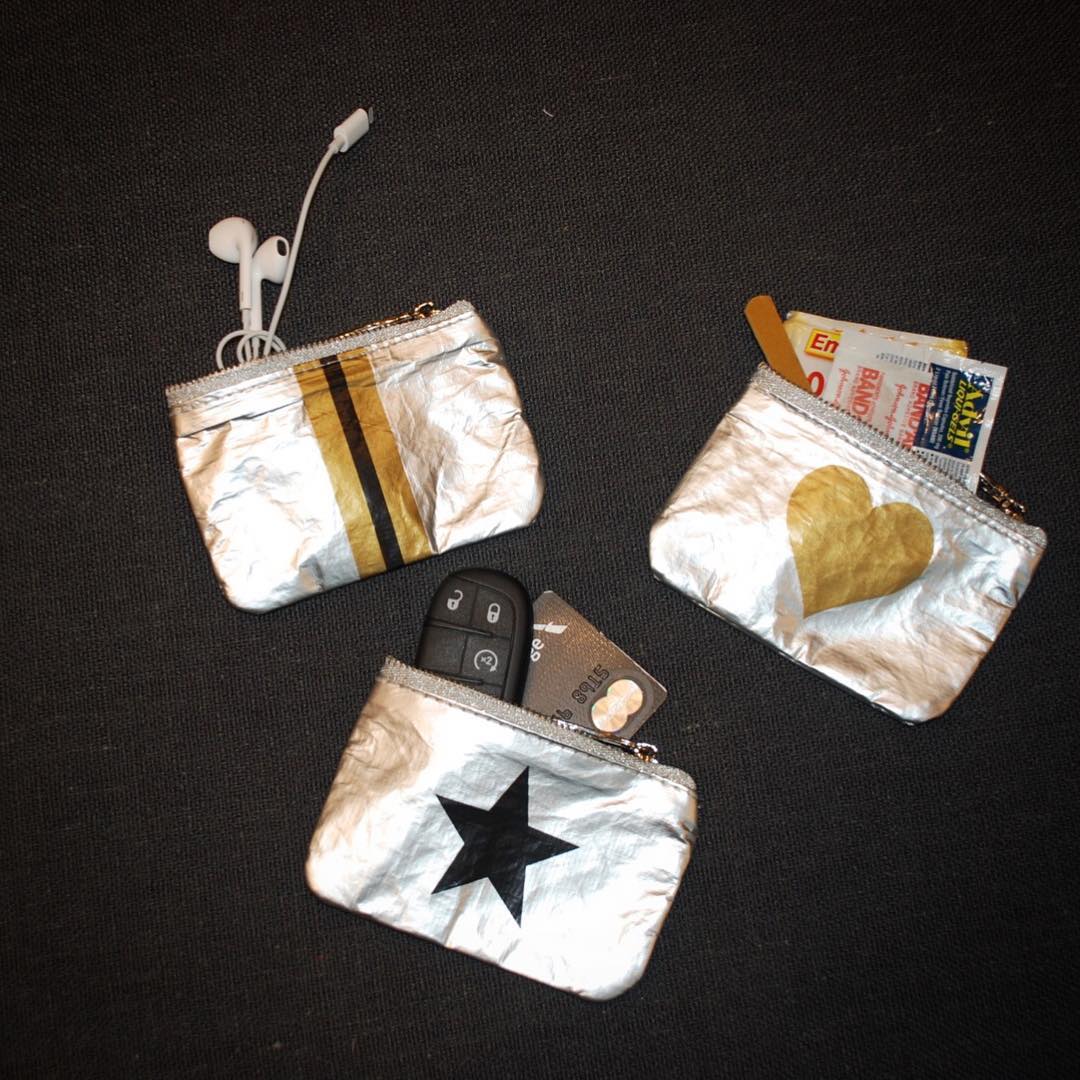 Tyvek Duffel Bag | book | laptop + sleeves | cords | headphones | Eye Mask |portable phone charger| Lightweight Crossbody Sling Bag | Wallet | mints | zip lockmakeup bags| socks | granola bars | Hand Sanitizer | mini deodorant | Journal | pen | highlighter | water bottle
All of these things were stowed away in one of the bags above and then stored below my seat as my "personal item." For my other carry on I took the duffel and put 2 outfits in there along with a rain jacket and my converse just for safe measures in case my luggage gets lost. I also tossed in makeup bags stocked full of my favorite quick makeup favorites