The ocean is said to be Earth's life support, with 97% of the world's water held by the ocean. We rely on it to regulate our climate, absorb CO2 and it is the number one source for protein for over a billion people.
However, at the rate we are polluting the ocean with around 12.7 million tonnes of plastic a year, the damage we are doing to marine life and our ecosystem is becoming irreparable. Our actions over the 10 years will determine the state of the ocean for the next 10,000 years to come.
The plastic waste statistics below tell you everything you need to know about how much damage we're doing to the ocean's ecosystem, marine life and how it impacts humanity.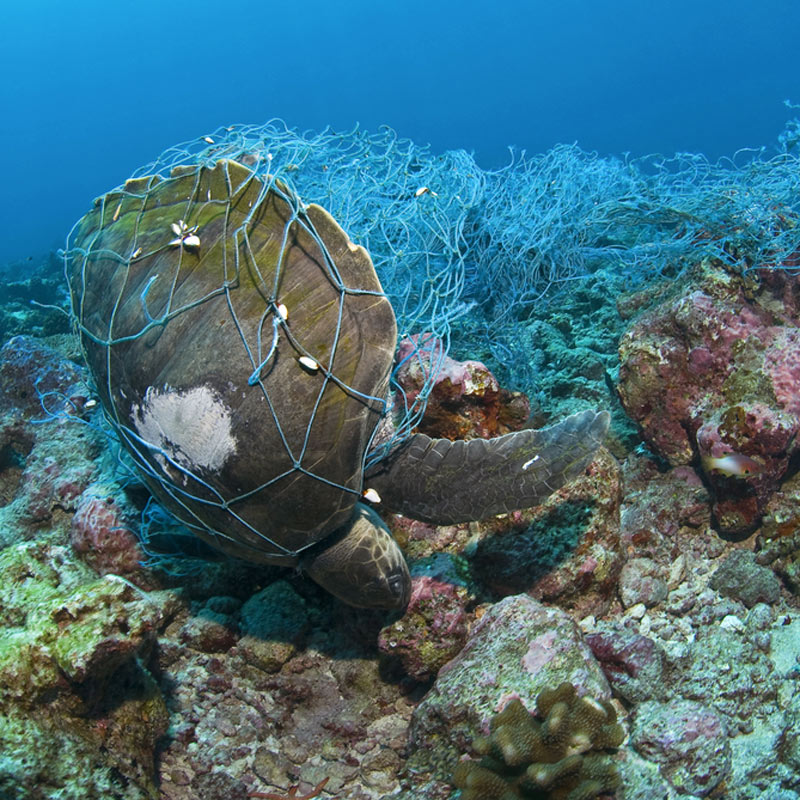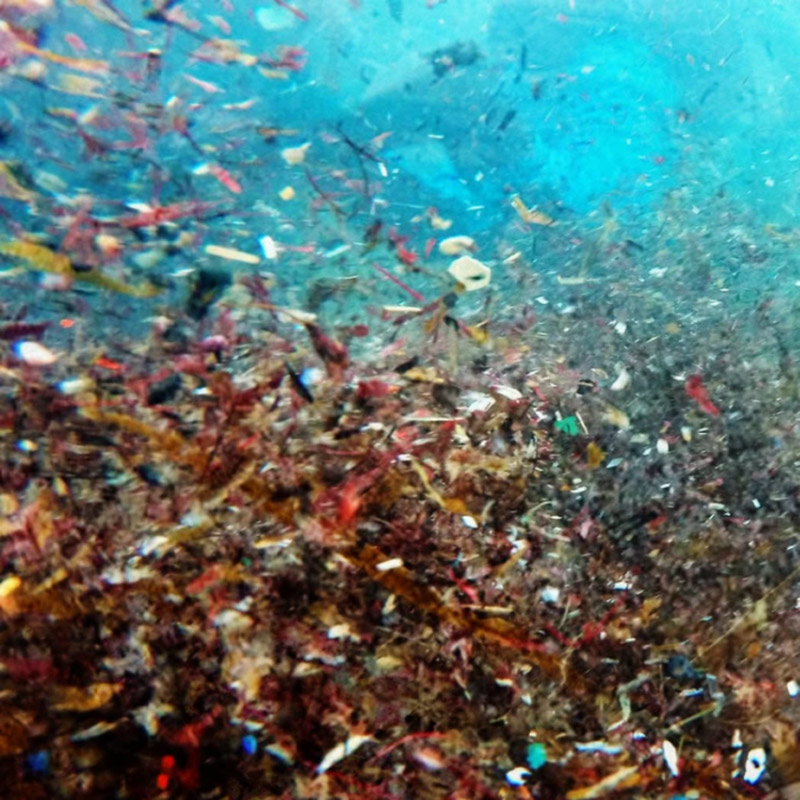 SHOCKING OCEAN PLASTIC STATISTICS:
l More than 1 million sea birds and 100,000 marine animals die from plastic pollution every year.
l 100%of baby sea turtles have plastic in their stomachs.
l There is now 5.25 trillion macro and micro pieces of plastic in our ocean & 46,000 pieces in every square mile of ocean, weighing up to 269,000 tonnes.
l Every day around 8 million pieces of plastic makes their way into our oceans. The Great Pacific Garbage Patch is around 1.6 million square kilometers bigger than Texas.
l The world produces 381 million tonnes in plastic waste yearly – this is set to double by 2034. 50% of this is single-use plastic & only 9% has ever been recycled.
So we need to do something to prevent is from worse, Fortunately, many of companies take actions to reuse these plastic from Ocean on many items such as bags ect. And more and more small factories such as Benmato take the recyclable materials for the bags in the beginning, they take Tyvek, Cork materials then make travel bags such as Tyvek duffle bag, makeup bags, ect.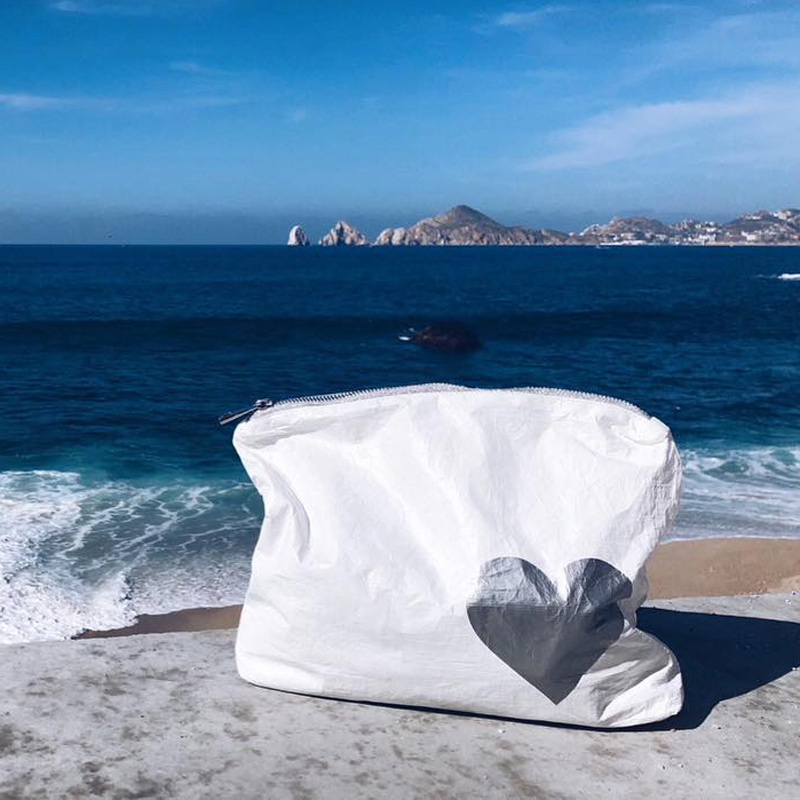 All those materials are Lightweight,Splash Resistant and Recyclable.
Refund the Ocean Clean again by working hard together!