The Summer is coming again! Beaches are at the top of almost everyone's list when they think of most relaxing places to be. They're beautiful and breezy, they offer many activities for young and old alike, and they are a great escape from the day-to-day.
There are some obvious items to pack for the beach, but we've come up with a list of must-have beach items that you may not have thought of. Below it, you'll find recommendations for what NOT to bring along with what to wear, and even some FAQs.
Bask in the sun, splash around a bit, and enjoy your opportunity to soak in the beauty of the beach!
Anti-Covid-19 Hygiene Items to Pack
· Masks
· Disinfecting wipes
· Hand sanitizer
· Disposable plastic gloves (to wear for cleaning, then discard)
· Large Ziploc bags (Put one TV remote inside each bag. The remote still works and no one is touching the germy, hard-to-clean remotes.)
Personal Items to Pack
· Drivers Licenses
· Credit or Debit Cards
· Cash
· Health Insurance cards
· Auto insurance cards
· Rental/Hotel Confirmation Information
Clothes You'll Need
· 2 bathing suits each
· Swim Cover UPS
· Rashguard with SPF sun protection
· Underwear & bras
· Socks
· Belts
· T-Shirts
· Shorts
· Sundresses/skirts
· Jeans/capris
· Dinner outfits
· Light jackets/wrap
· Running/Tennis/Workout Clothes/Workout Bras
· Running GPS
· Robe
· Flip Flops
· Sandals
· Sneakers – Tennis & Running
· Good sun hat
· Toiletries for Everyone
· Soap
· Shampoo
· Conditioner
· Toothbrush (these are our favorite that we keep on hand for packing)
· Toothpaste
· Floss
· Lotion
· Deodorant
· Razors
· Flat iron
· Hairdryer
· Brushes/Combs
· Hair elastics and clips
· Hair cream
· Hair gel
· Scarf
· Shower Cap
· Safety Pins
· Contacts & case
· Contact solution
· Glasses
· Makeup bag (Our TravelingMoms rave about our Tyvek Makeup bag set It makes it easy to see all your stuff.)
· Feminine products
· Jewelry/watches
· Perfume/cologne
· Cotton swabs/cotton balls
· Nail polish & remover
· Nail clipper and file
· Vaseline
· Air freshener
Beach Essentials
· Sunscreen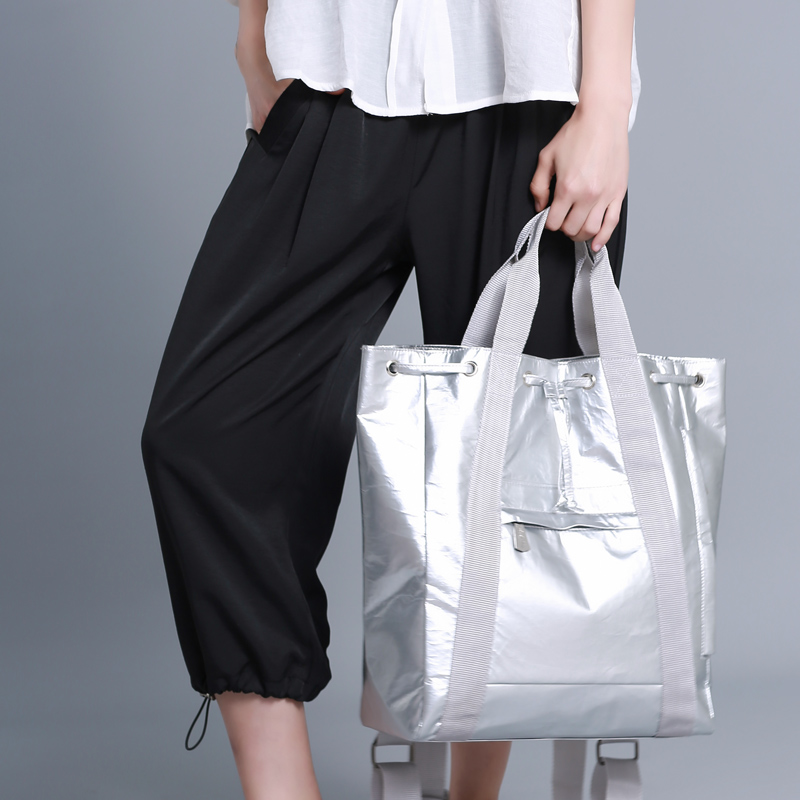 · Beach Umberlla
· Cooler Bags
· Beach blanket
· Beach towels
· Water bottles for everyone
· Beach toys (or buy cheap ones there)
· Swim goggles
· Floats
· Waterproof Bag for cell phones
· Straw beach bags or drawstring bag for kids to carry (everyone needs a Beach Bag!)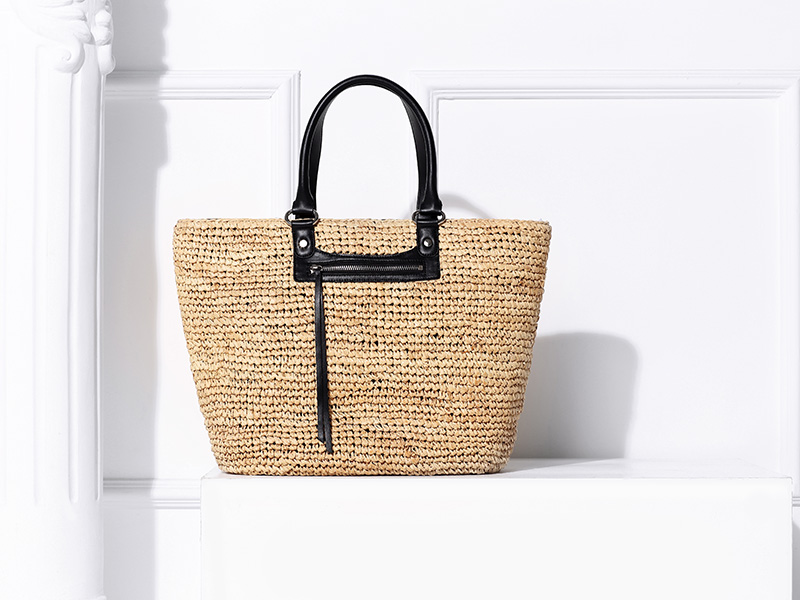 · Beach blankets
· Drinks
· Food
· Plastic-ware
· Napkins
· Bottle opener
· Garbage bag/plastic bags
· Waterproof sunscreen (check out this post on the best sunscreen for kids and babies)
· Lip balm/protector with SPF
· Hairbrush
· Hats
· Sunglasses
· Hand sanitizer
· Wipes
When all these ready and packed orderly in your luggage and bags, then you can go and enjoy your pleasant summer holiday with your family!!