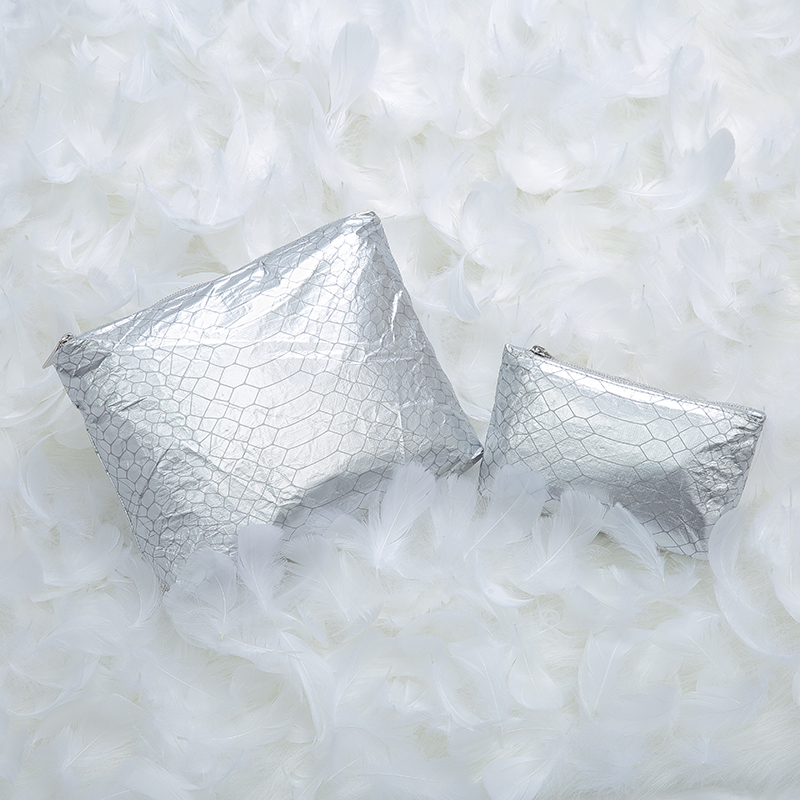 The airport's strict security regulations have made preparing a makeup bag one of the most stressful parts of packing. Hence, in this case you need to think smart and choose such bags that are not only sturdy but of the suitable size as well.
Benma Manufacturer China have designed quirky travel make-up bags that you can browse from to make your investment. Meanwhile let's find out how to pack make-up bags for travel.
CHOOSE SMALL
Choosing the correct makeup bag is one of the most important parts of the packing process. Opt for a bag that is compact, can be easily cleaned, and is well compartmentalized with clear plastic pockets. A compact bag makes your products easy to access and keeps them safe from bouncing around throughout your travels.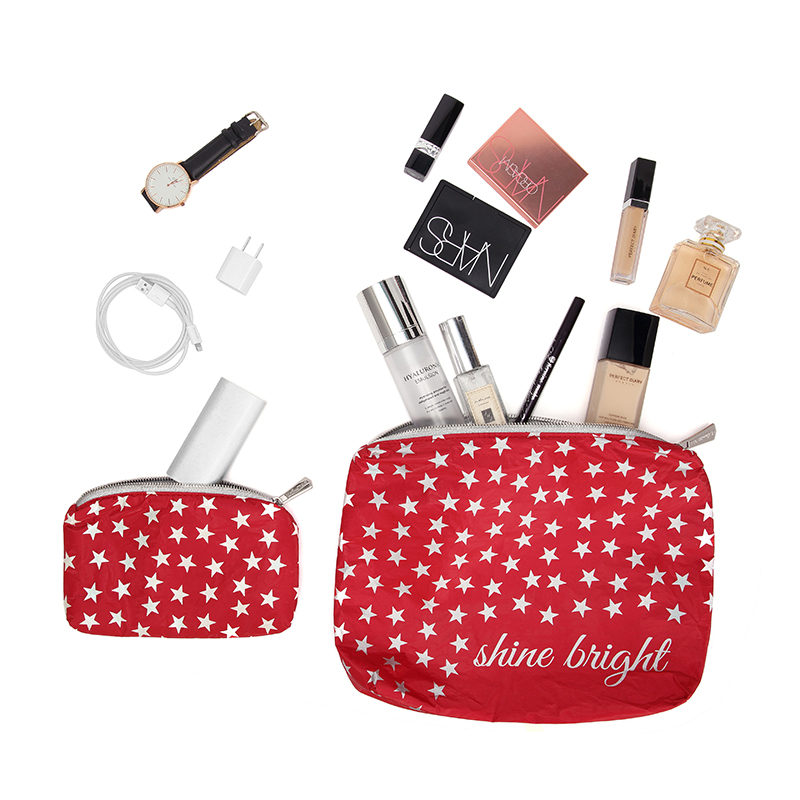 FOLLOW YOUR DAILY ROUTINE
The easiest way to pack your makeup bag is to go through your daily makeup routine and taking note of every beauty product you use. These are the ones you'll want to take with you on your trip. Packing only the essentials is key to ensuring your makeup bag stays compact and manageable.
TRAVEL SIZED PRODUCTS
Many makeup brands are now producing travel size versions of their products. Eliminate all of your luggage weight problems by packing all the smaller versions of the daily products. Or you can seek travel-size containers to hold your makeup if you can't find miniature versions. Look for free samples that beauty stores offers on every purchase.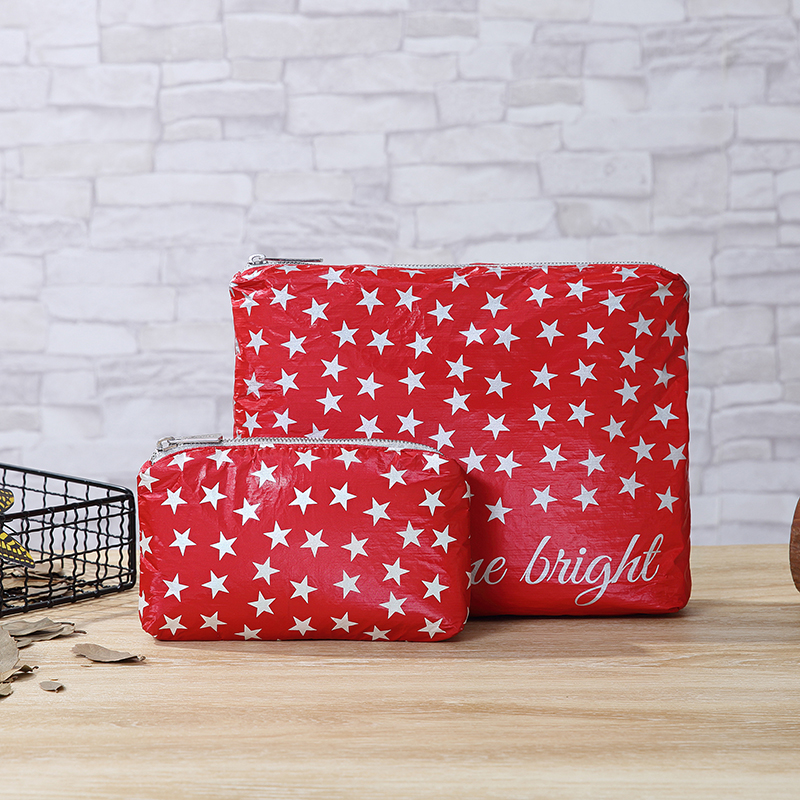 USE ZIPLOCS
Your makeup bag may be the last thing you pack before a trip, but resist the urge to toss everything in, zip and go. Start by grouping similar items together and packing them into Ziploc bags to protect your other items in case something spills or breaks.
TAKE LIGHTWEIGHT & WATERPROOF MAKUP BAGS
Nobody like to travel with so many heavy items with you. Which will be a big burden while you from home to the airport, then from airport to your destinations, so when you prepared the travelling, you need to think about which is the essentials needed, and throw those heavy stuffs at home and take those lightweight and waterproof stuffs in your luggage; so for the makeup or toilet bags, you can choose Benmabag's lightweight & Waterproof Makup bags made of Tyvek.
.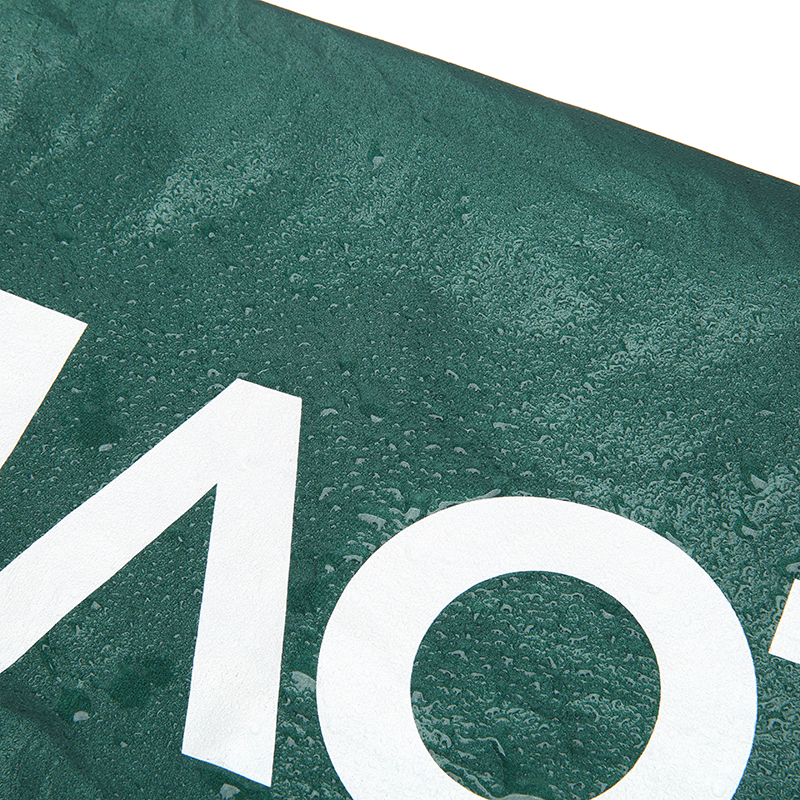 MAKE A LIST
When you return home from your travels, take note of the items in your makeup bag that were never used as well as items that you had to purchase or wish you'd packed. Consult the list the next time you're packing for a trip, and the process will get easier every time.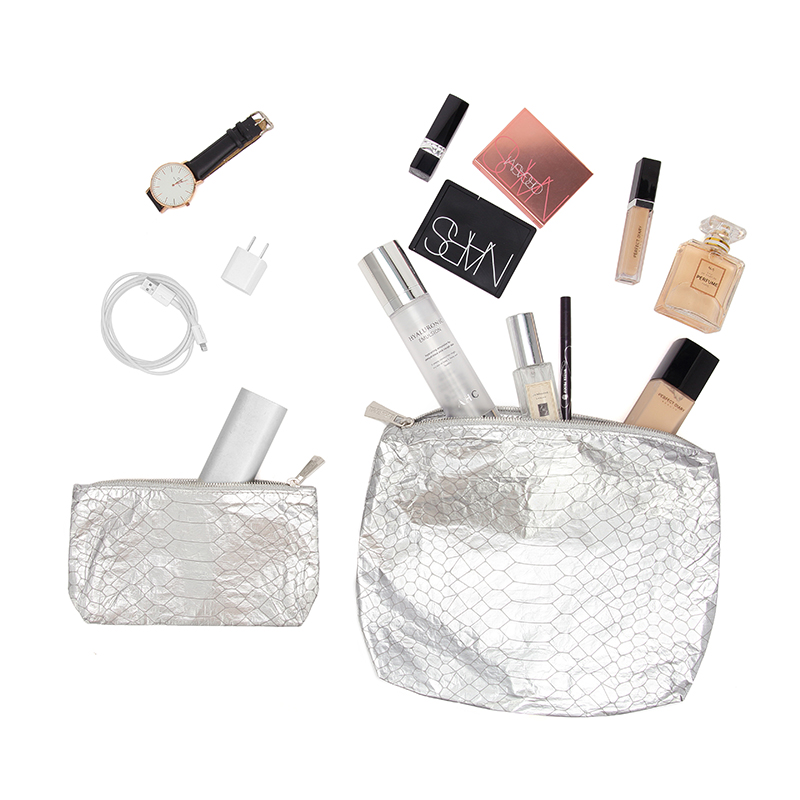 Therefore, retailers who are looking for travel specific bags for their collection this year can contact the Benma Manufacturer China. Browse through the collection and find out about the pieces that appeals to your brand's aesthetics. Communicate your bulk needs to the customer care team for the investment.